Teaching Assistant
Brown University CS123
During my first semester junior year, I TAed for Brown University's Introduction to Computer Graphics course. As a TA, I edited lectures, held TA hours and help sessions, and graded projects, teaching students the fundamentals of OpenGL and software design with C++.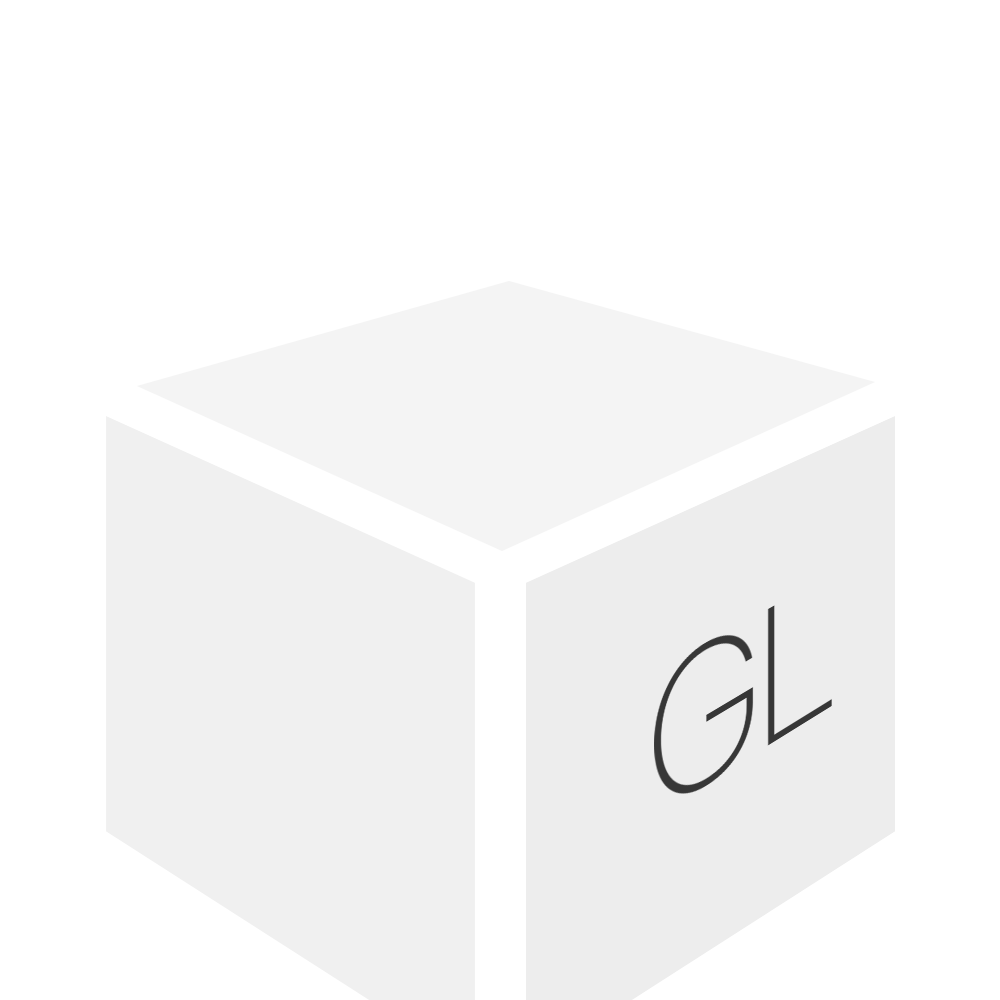 Software Engineering Intern
Esgyn
Last summer, I worked at Esgyn as a software engineering intern. While I was there, I had the opportunity to contribute to the open source Apache Trafodion project, as well as construct an end-to-end solution for IoT, connecting wireless devices to EsgynDB.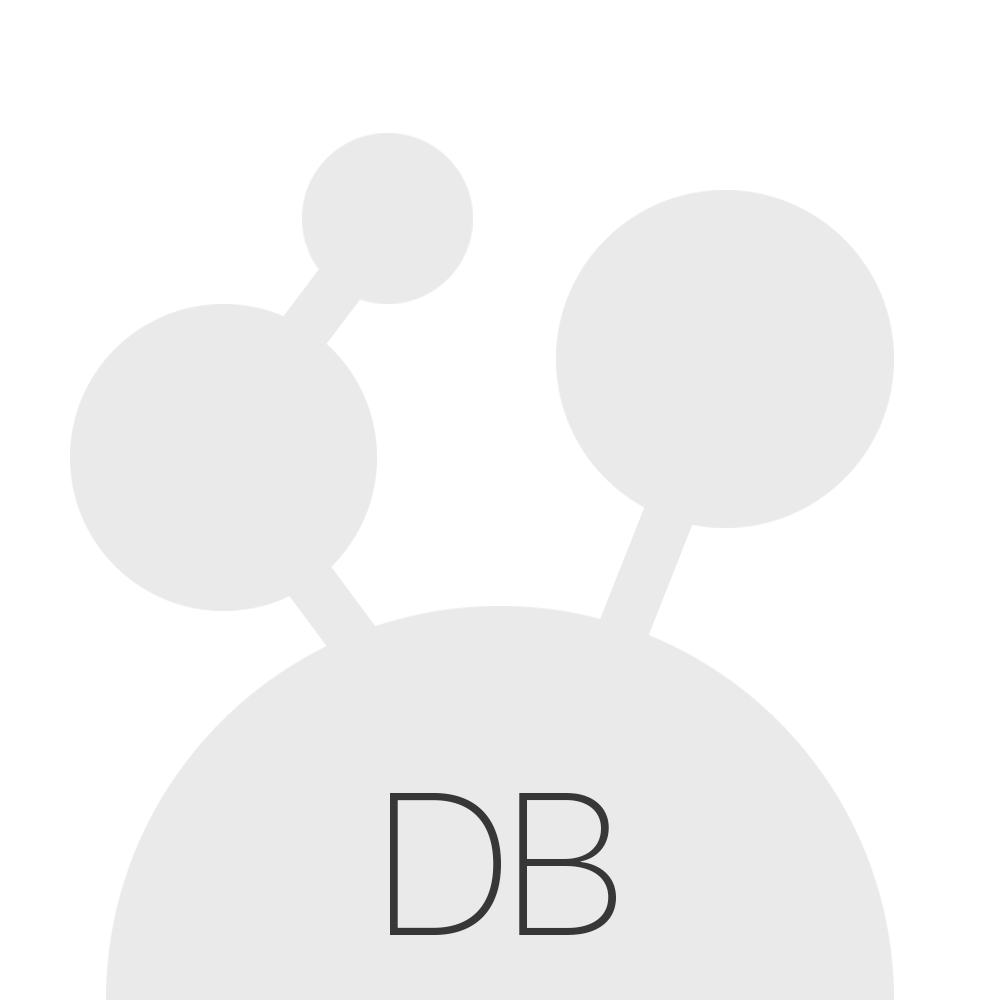 SSD Firmware Engineering Intern
Intel
Summer of 2015, I worked at Intel as an SSD firmware engineering intern. My contributions included automating the bench testing of experimental firmware and optimizing the build process for all of Intel's enterprise SSD product lines.